These are the people who bring the NLSQL AI bot to life!
This is the team making a real difference in how business intelligence is done.
Misha
Middle East Sales and Business Development based in Dubai. 20+ years of experience in Sales and Business development and glocalization of software products for large size enterprises. GITEX 2020 star! NLSQL is Chamber Market Access and Intelak alumni. Keep growing on Middle East Market.
Dariia
Board Member, Strategy&Finance. 14+ of investment banking experience on global capital markets. Currently Dariia is focused on private equity and venture capital.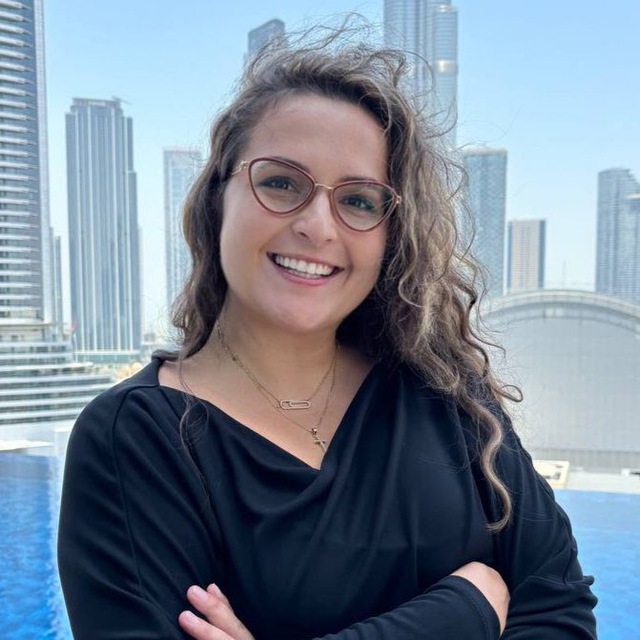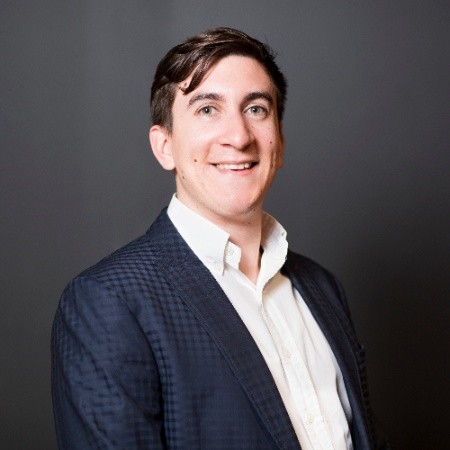 Andrew
Head of Business Development. Over 8 years of international software solution sales experience. Andrew enjoys working with customers to understand their most business-critical challenges and providing solutions to deliver true ROI.
Marina
Operation Support Star. Marina makes everything we do successful. She effortlessly keeps our minds on track and organized. She's the best organization support a team could ask for.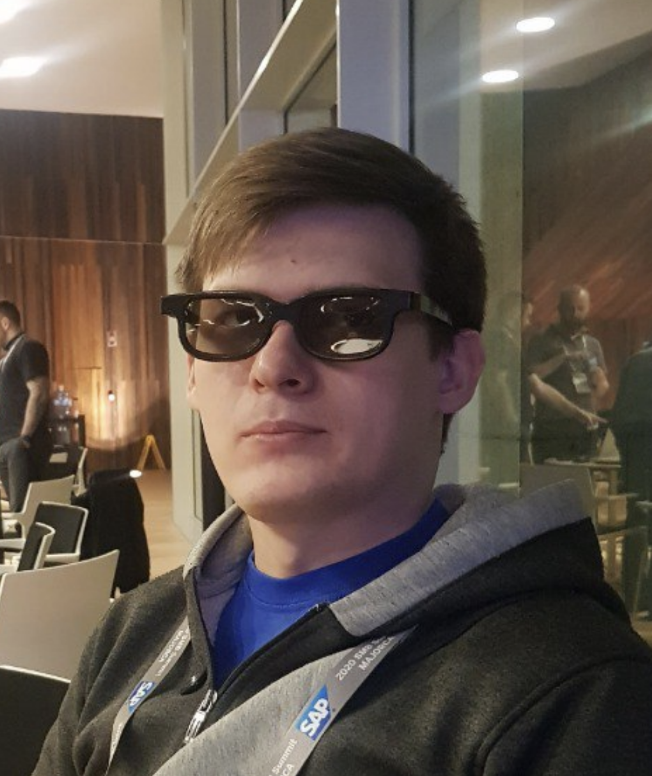 Anton
Python and Django Guru. His mission is to code a product that changes the world. He is the mastermind behind the technical details behind our product and is able to answer any technical questions customers have.
Yaroslav
Program Manager. For him, Agile is a way of life. He is responsible for designing, coordinating and improving the internal and external projects. His hipster's sense of humor keeps us going through the long days.
Misha
Marketing Expert. Knows the ins and outs of AdWords and is the reason you're reading the content on this website right now. He is in charge of all our marketing activities.
NLSQL Sales Bot
The NLSQL bot is the busiest team member, working 24 hours a day, 7 days per week with no weekends off, no vacations, no maternity leaves, and no lunchtimes! 2 medium black americanos is enough to fully recharge him to satisfy all our customer's needs. Nobody knows what he's up to right now, as he doesn't save any data—using only https encryption to generate unique keys for each message. All according to Microsoft Azure API security requirements.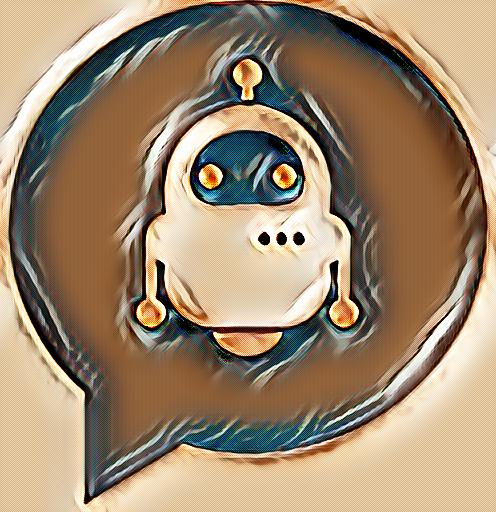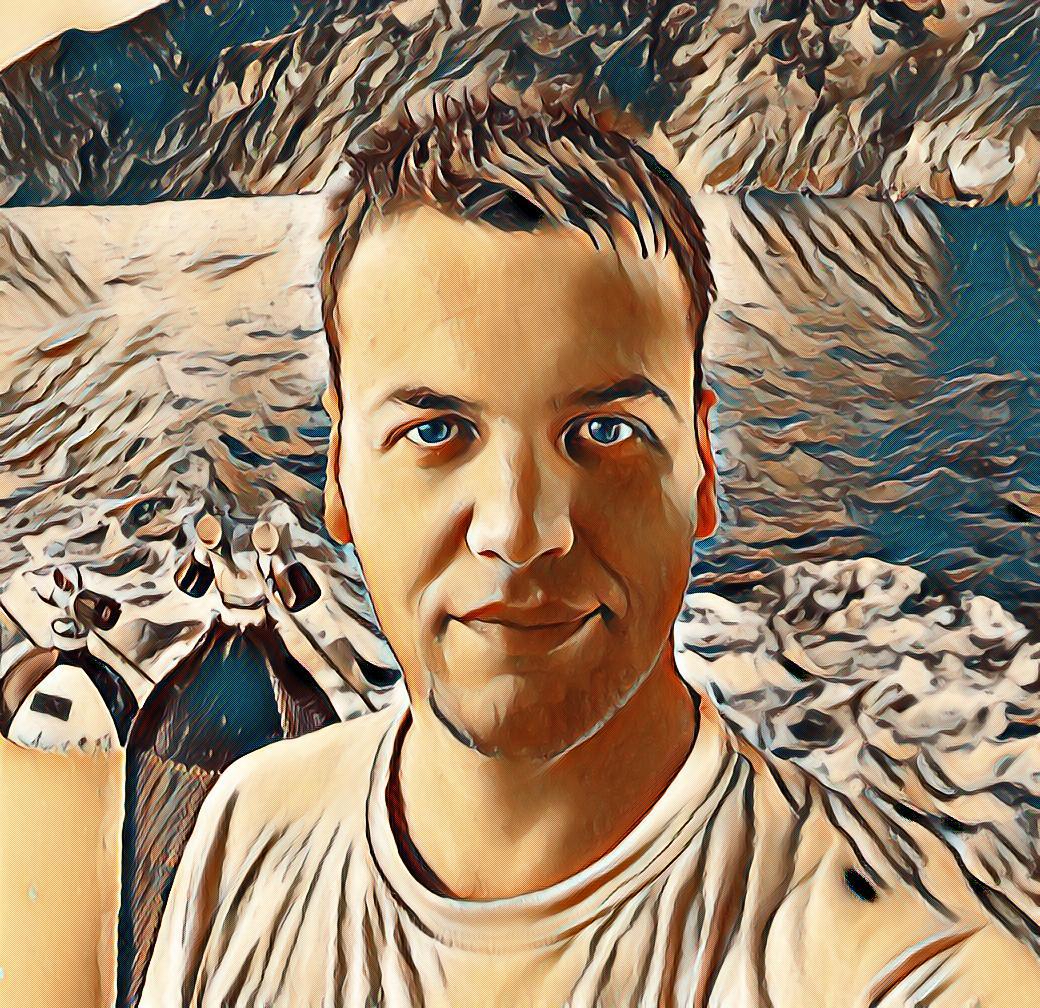 Denis
NLSQL owner, inventor, and team leader. It's my pleasure to lead these superstars in changing the way you interact with your data. We're all dedicated to our mission, and will do all we can to exceed our customer's expectations.